Get Your MUFFIK XXL Set Now and See What You're Missing!
What Orthopedic Puzzle Mats Do For You:
What Orthopedic Puzzle Mats Do For You:

Pebbles mats imitate a path made of small pebbles or gravel.
The Mat is a good addition to the Dino eggs Mat, you will be able to walk with pleasure through the voluminous textures, and then
relax, trampling on the small ones and conversely.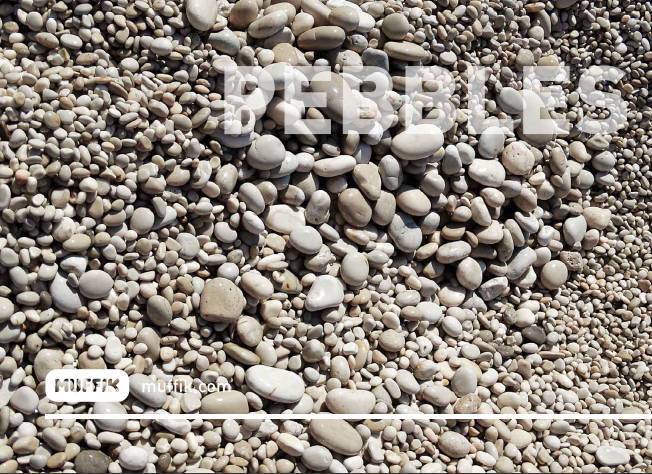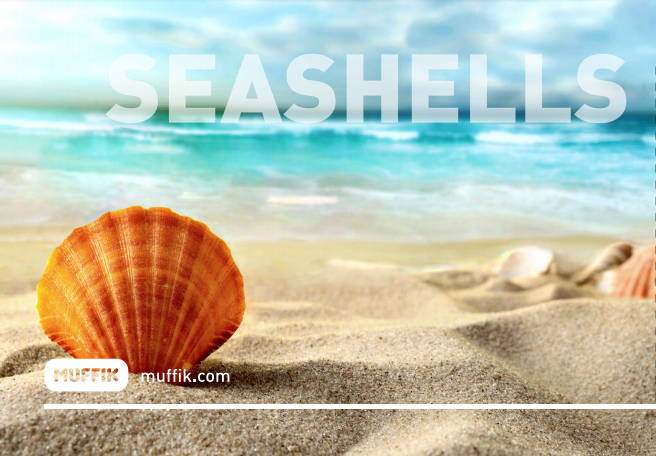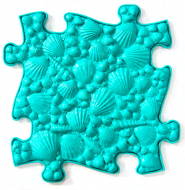 Seashells Mat simulates the sea floor, create
your own sea beach at home, right in the living
room or children's room.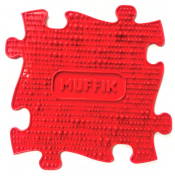 The Muffik Mat is very similar to Twister, but has a different effect.
The texture in the form of small cylinders evenly distributes your
weight on the Mat, delivering the same pleasure from the tips of your fingers to your feet.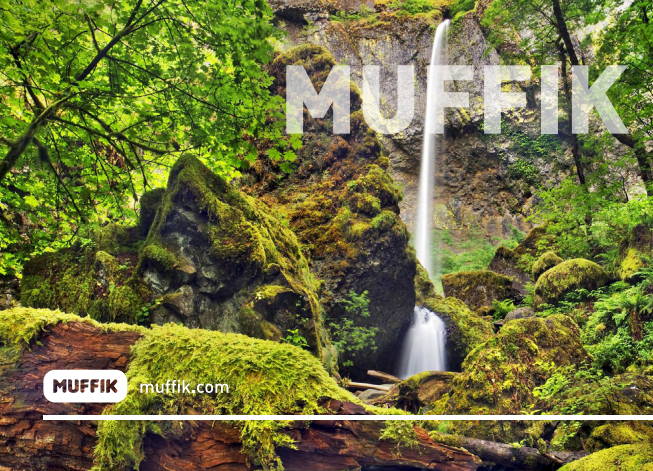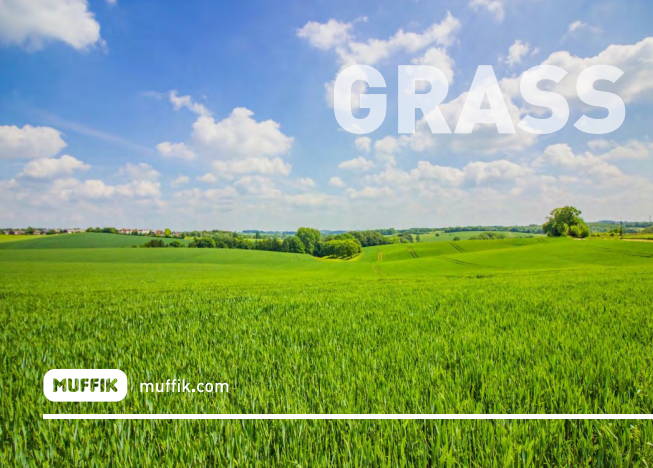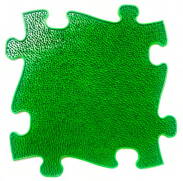 The Grass mat simulates meadow grass. by the way, we conducted a
study and interviewed more than 200 young families and found that the
most pleasant natural surface is grass!
Most people are happy to take off their shoes on a soft lawn.
The Grass Mat will easily give you the same feeling inside your home.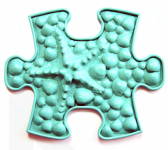 Small mats help not only children to develop, but also to relax adult feet.
Starfish mini Mat imitates the texture of a starfish, it is very voluminous and versatile, there are both aggressive parts of the surface, and smoothed, you should definitely try to step on this Mat.
This tile is 1/4 the size of the large tile, and four of these equal to and are compatible with a large tile.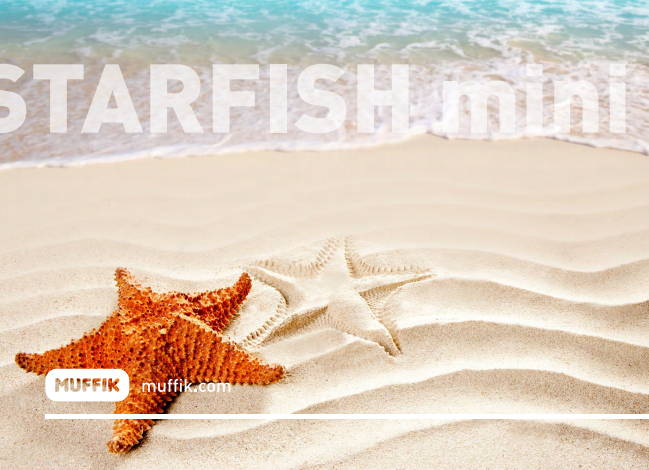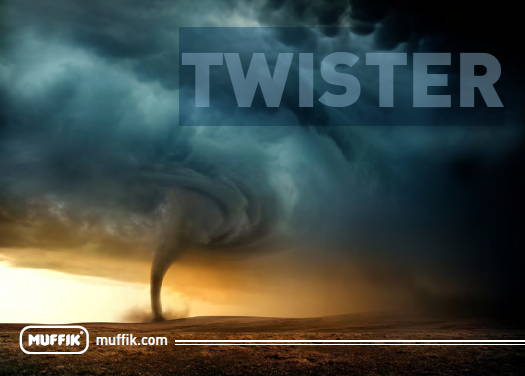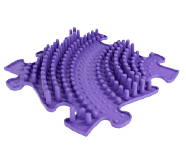 Do you want to feel like you're on the waves?
Or even better, like you're in a whirlwind?
Then the Twister floor is ideal for you! Furthermore, it allows
interconnection in a full tornado.
Let yourself be drawn into the centre of this devastating element!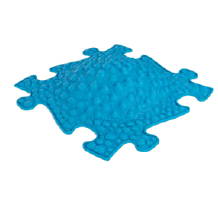 Who wouldn't like a holiday by the sea.
The setting sun on the horizon, which we observe from the adjacent coast meanwhile the children are romping in the sand. It would be a pity not to use the arched surface of the small rock linking the coast and not to train
your balance!
Prompt the children to play and enjoy moments together!